Cosplay, short for "costume play", is a performance art in which people wear costumes and accessories to represent a specific character or idea, mostly a comic or anime character. Cosplayers often spent quite a lot of money as well as time to prepare or customize their costumes and accessories. However some youth work out some low cost costumes
and brings the Cosplay into another level of humor.
The Banana Super Saiyan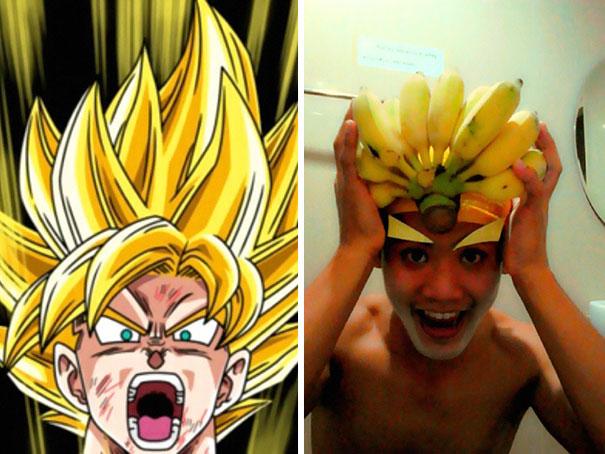 Fry Egg Cyclone!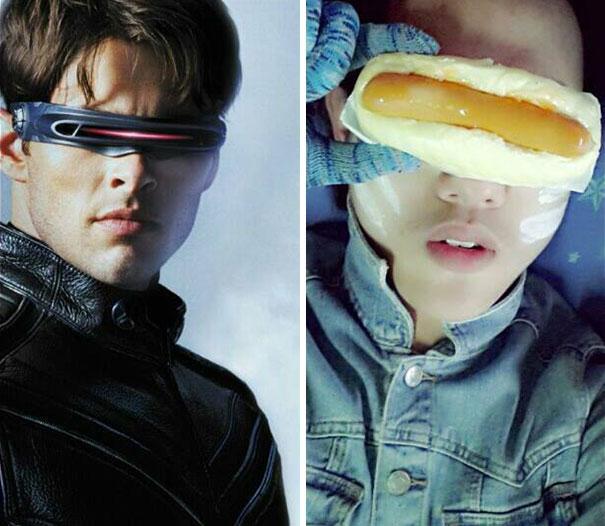 Broom Guile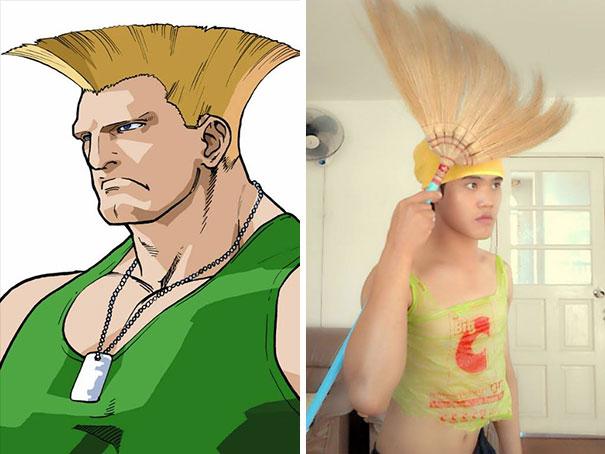 More Dragon Ball Characters
Cat man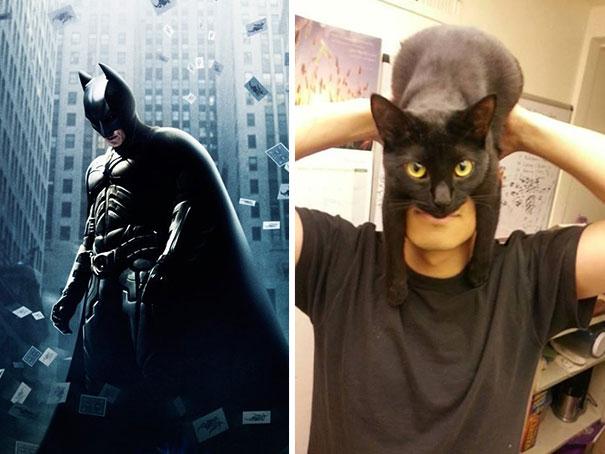 Wolverine or Forkverine ?