Kobi Levi, a shoe designer from Israel creates artistic and funny high heel designs that make the women wearing them feel graceful. Some of the designs mimicking different animals, these shoes are made by hand from high-quality materials. I have to say that the "chewing gum" design is epic among other designs.
Levi's unique and humor style has been noticed by celebrities. Lady Gaga wore a Double Boot designed by Levi in her "Born this Way" music video.
For more amazing shoe designs, check out the Levi's site here:  kobilevidesign.com
Violin
 Flamingo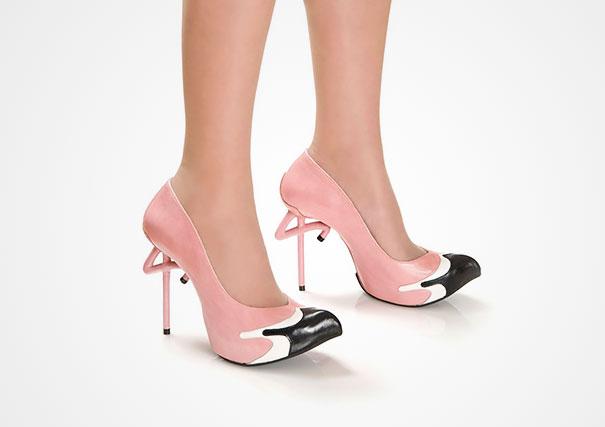 Write
Sling-Shot
Swan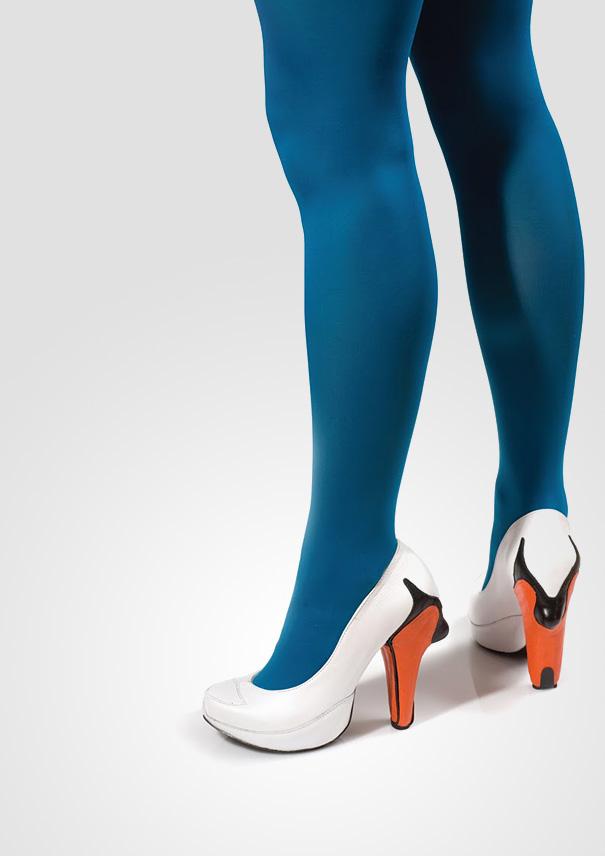 Coffee?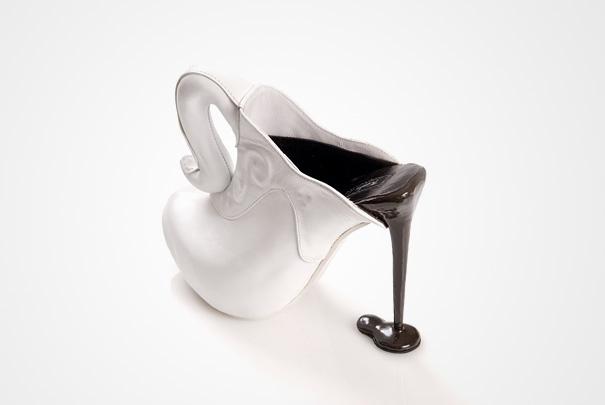 Miao
Banana Slip-On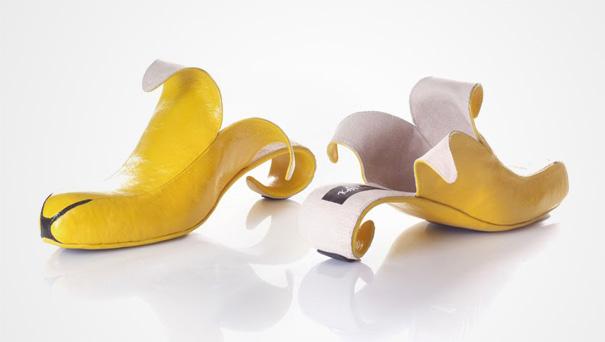 Double Boots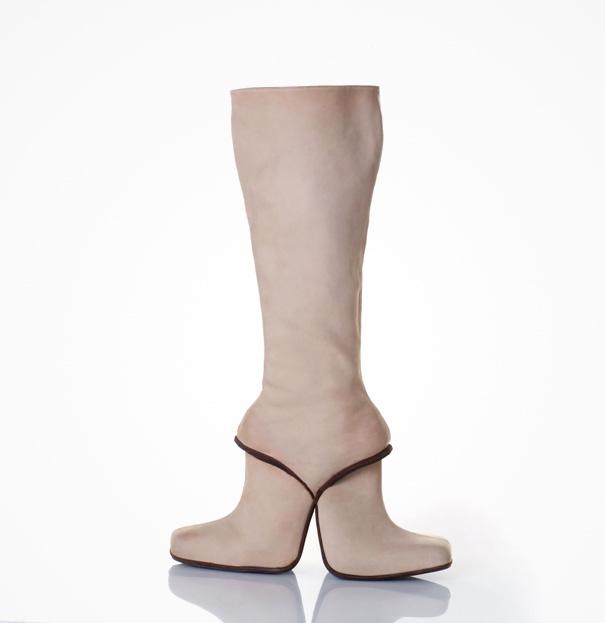 Chewing Gum