John Holcroft is an illustrator who creates satirical illustrations of modern day life with his brilliant way to tackle modern issues in his unique 1950s art inspired retro style.
John's work focuses on modern issues such as our reliance on Facebook, outsourcing, and the modern financial system that will make you think hard about the world we live in.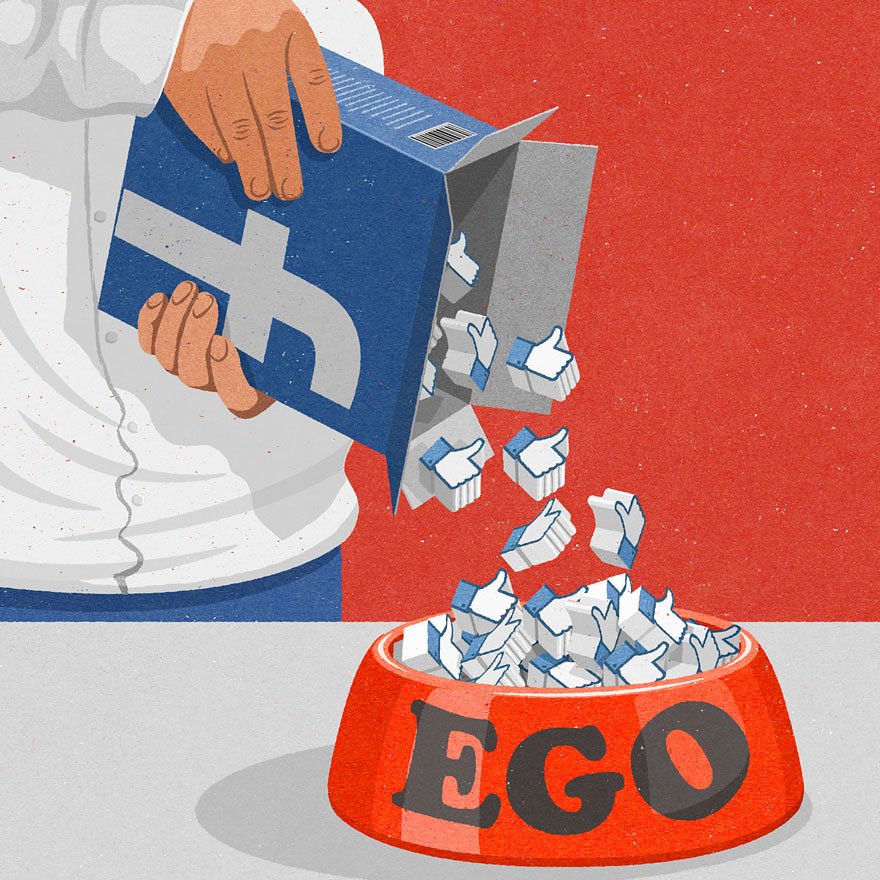 What did you think of these illustrations? While they may not be happy or uplifting, they shed light on a whole range of modern issues that we as a society could, and should work on.
Find out more of John Holcroft's work at: johnholcroft.com | Behance | Facebook